For International Students
Ibaraki Student Exchange Program
Ibaraki Student Exchange Program
Ibaraki University has expanded a global network, forging close ties with universities worldwide and is committed to increase student mobility between its partner institutions. Students from Ibaraki University's partner institutions can join our student exchange program to study with us for one semester or one year.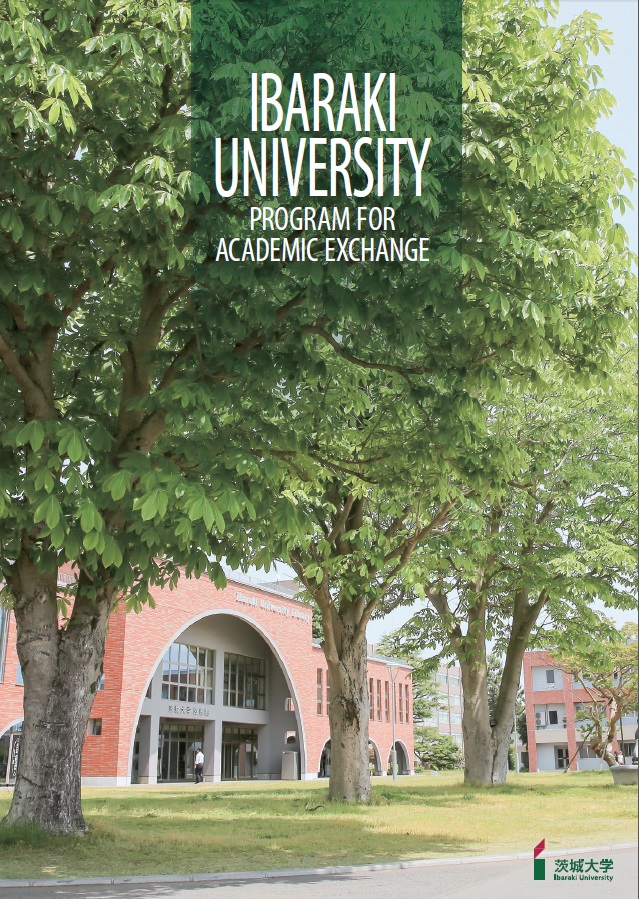 Brochure_IU Exchange Program
PDF(9.27MB)
How to Apply
Overview
Program Ⅰ Ibaraki Japanese Language and Culture Program
Location
Mito Campus
Term
First Semester: April-August
Second Semester: September-February
One year (Students can start in either semester.)
Eligibility
Students from Ibaraki University's partner institutions
Students who wish to attend a beginner's courses are required to have basic English communication skills.
Outline
This program provides students with an opportunity to learn and to improve their Japanese language and to deepen their understanding of Japanese culture and society. Students take Japanese Training Course and Japan-related classes taught in English. Intermediate-advanced students can also take college classes taught in Japanese. A wide range of cultural and educational activities are also provided during the semester.
*Please note that credits are not provided for Japanese Training Course, while a transcript showing class hours, grade and score is issued. Please discuss with your home university staff whether credits can be granted regarding classes for Japanese Training Course that you are going to take.
Program Ⅱ General Exchange Program
Location
Mito Campus (College of Humanities and Social Science, College of Science, College of Education)
Hitachi Campus (College of Engineering)
Ami Campus (College of Agriculture)
Term
First Semester: April-August
Second Semester: Late September-February
One year (Students can start in either semester.)
Eligibility
Students from Ibaraki University's partner institution
Students must have N2 level of Japanese language proficiency (Undergraduate)
Program Outline
Students are enrolled in one of the colleges or graduate schools at Ibaraki University.
Almost all undergraduate classes are conducted in Japanese, so high proficiency in Japanese language is required. However, if they wish to pursue their research in graduate level, students can receive instruction in English with permission of the prospective advisor. Students at Mito campus can take Japanese Language Training Course.
*International students must enroll for a minimum of 10 hours of class (7 classes) for a week as required by Japanese immigration regulations.
Classes
Japanese Language Classes
The university offers Japanese language classes at different levels (Level 1 through Level 5) to help you develop your Japanese language skills. Upon your arrival, you will take a placement test and an appropriate level will be recommended.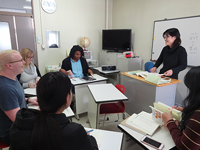 Japan-related Classes in English
Several classes, particularly related to Japanese culture and society, are conducted in English. For more information, please look here.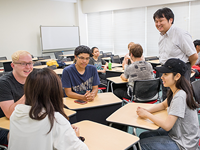 Undergraduate Classes Conducted in Japanese Language
You are eligible to register for courses form any colleges after consulting and obtaining permission from your advisor. Almost all classes are conducted in Japanese, so you must have solid Japanese language skills.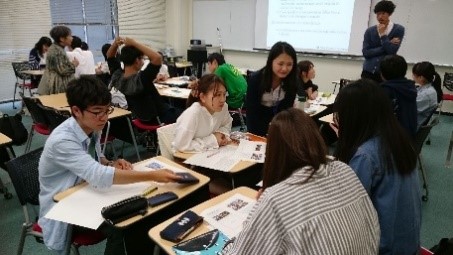 Cultural Exchange Activities at Ibaraki University
The university organizes various activities to promote cultural exchange between international and Japanese students.
International Camp
An international camp of one night and two days (or a day trip) is held one a year, to encourage friendship between Japanese and international students through various activities such as sports, BBQ, and campfire.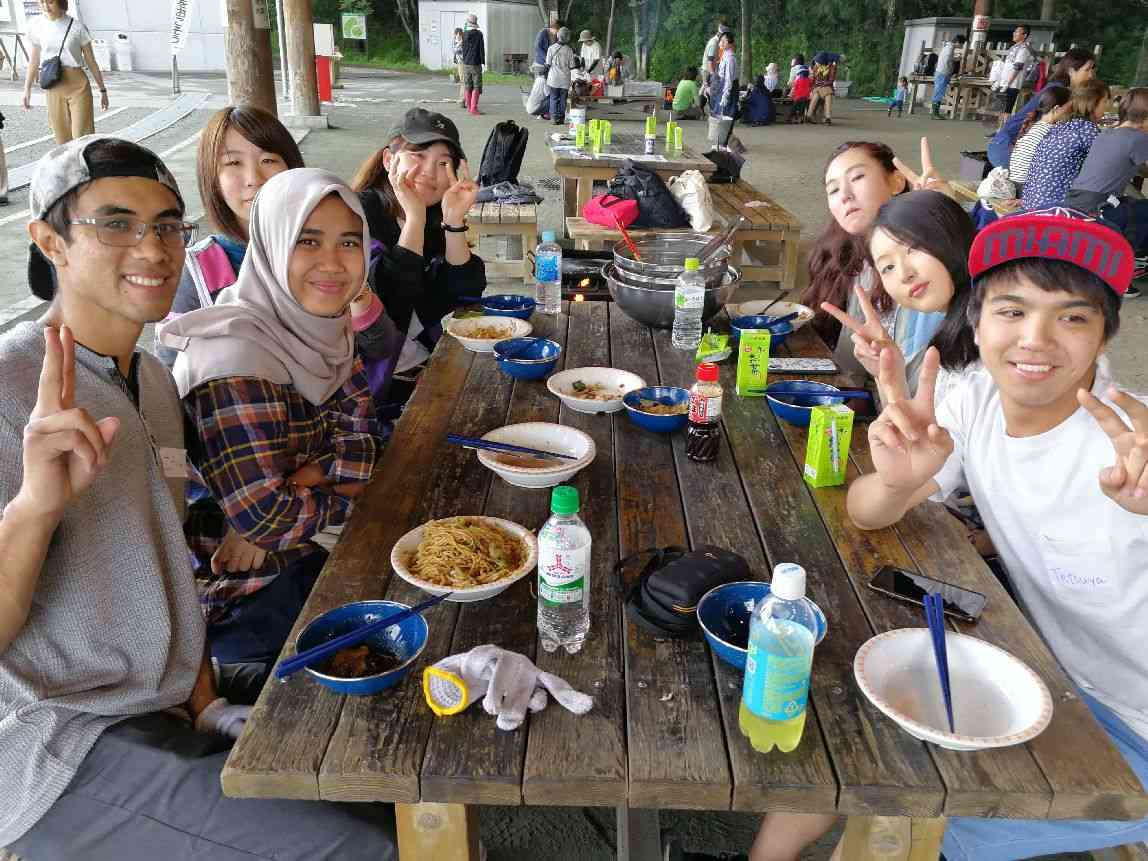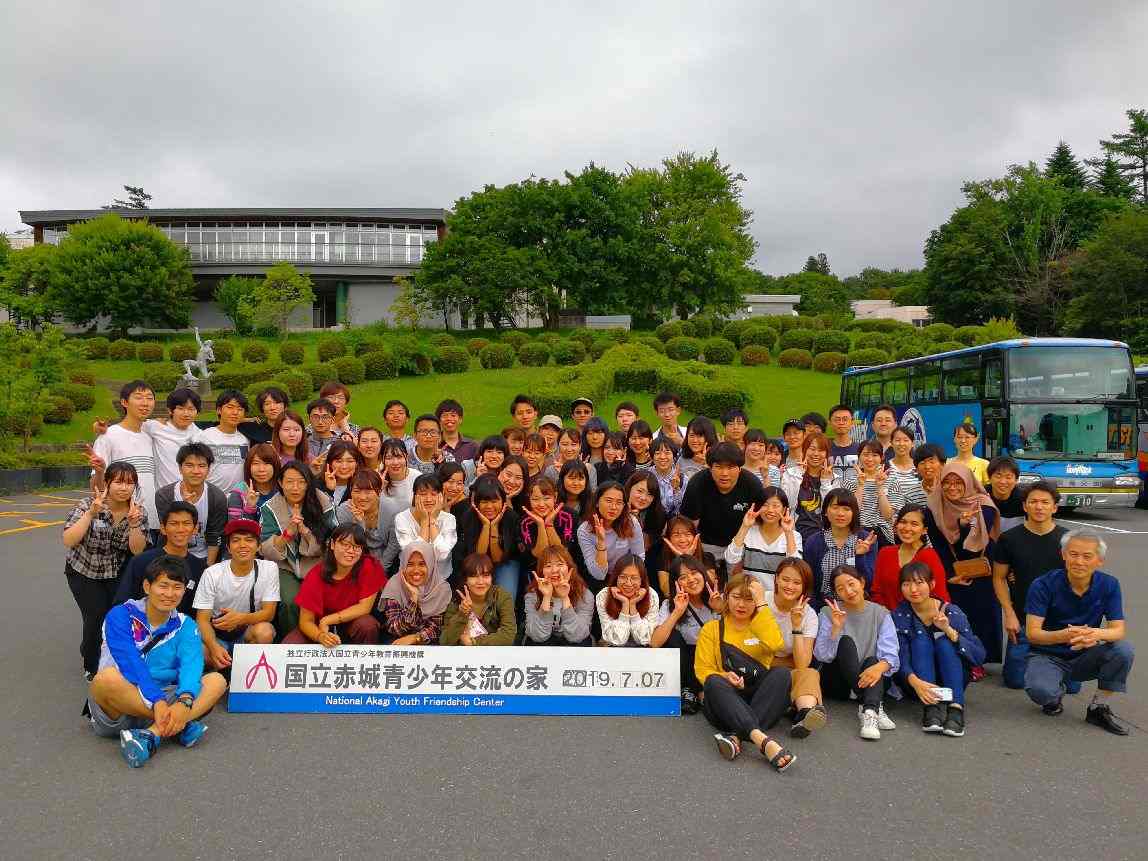 International Party
An international party is held once a year, to promote friendship and cultural exchange among international students, tutors, faculty and staff members, and international associations' members in the neighboring area.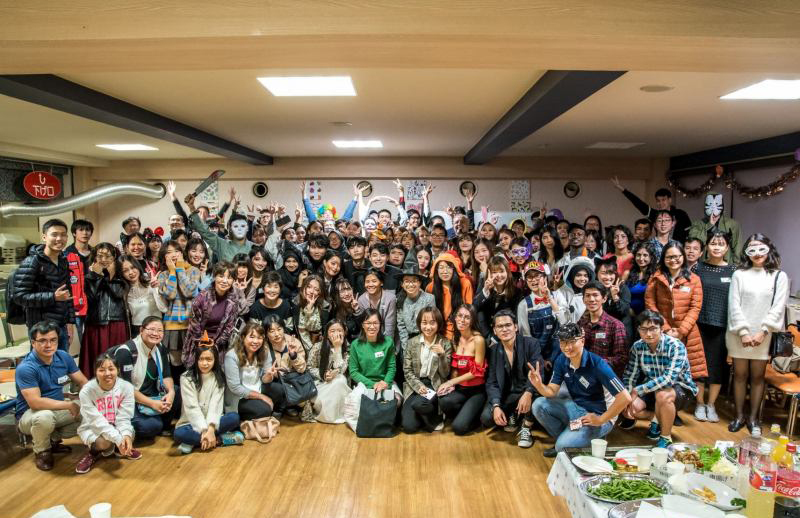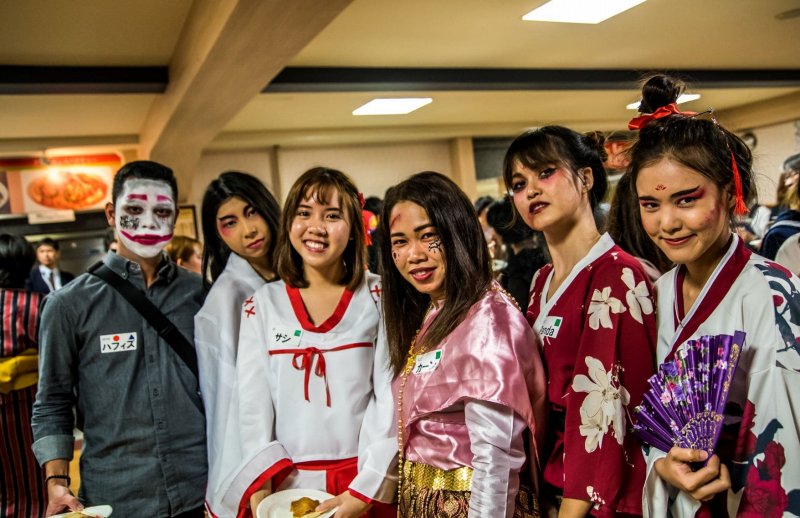 Cultural Exchange Activities Organized by Local Groups
Various activities and gatherings are organized by international associations in the neighboring area.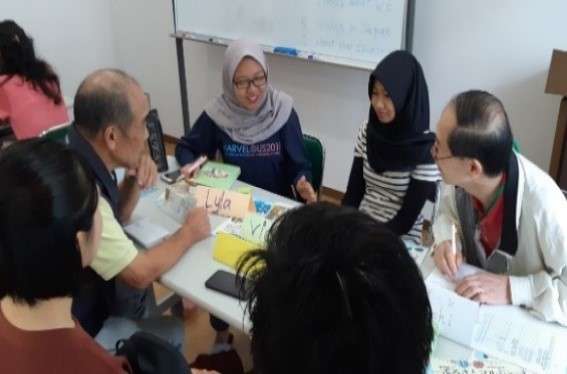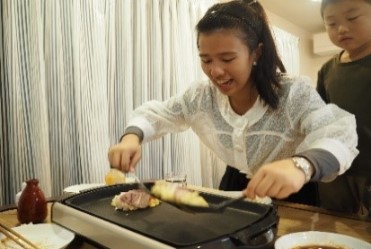 We also organize various activities. For more information, visit the webpage and Facebook page of the Center for Global Education.
Life at Ibaraki University
Student Organizations and Extracurricular Activities
There are more than 200 club/circles at Ibaraki University, ranging from Japanese cultural circles to sports clubs. We strongly recommend you to participate in some form of extracurricular activities during your stay at Ibaraki University.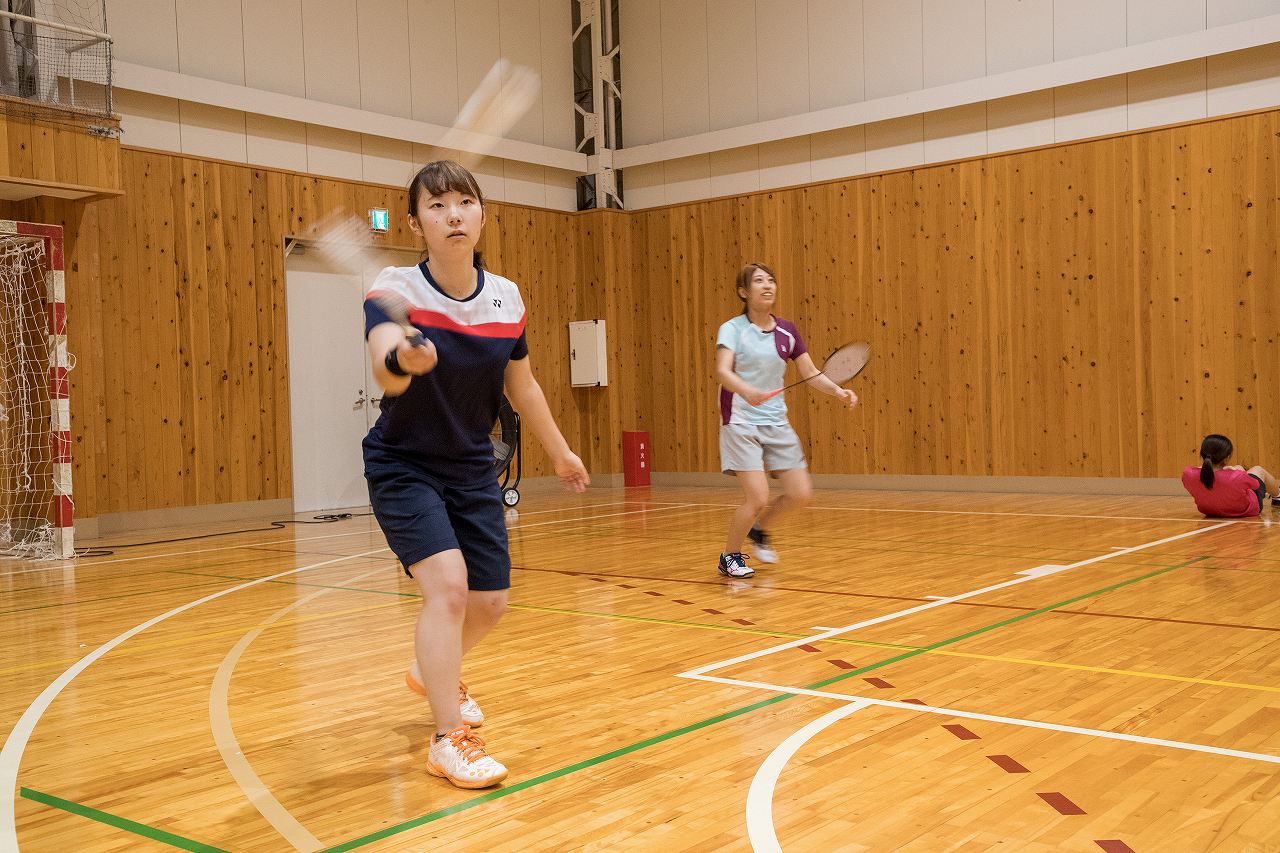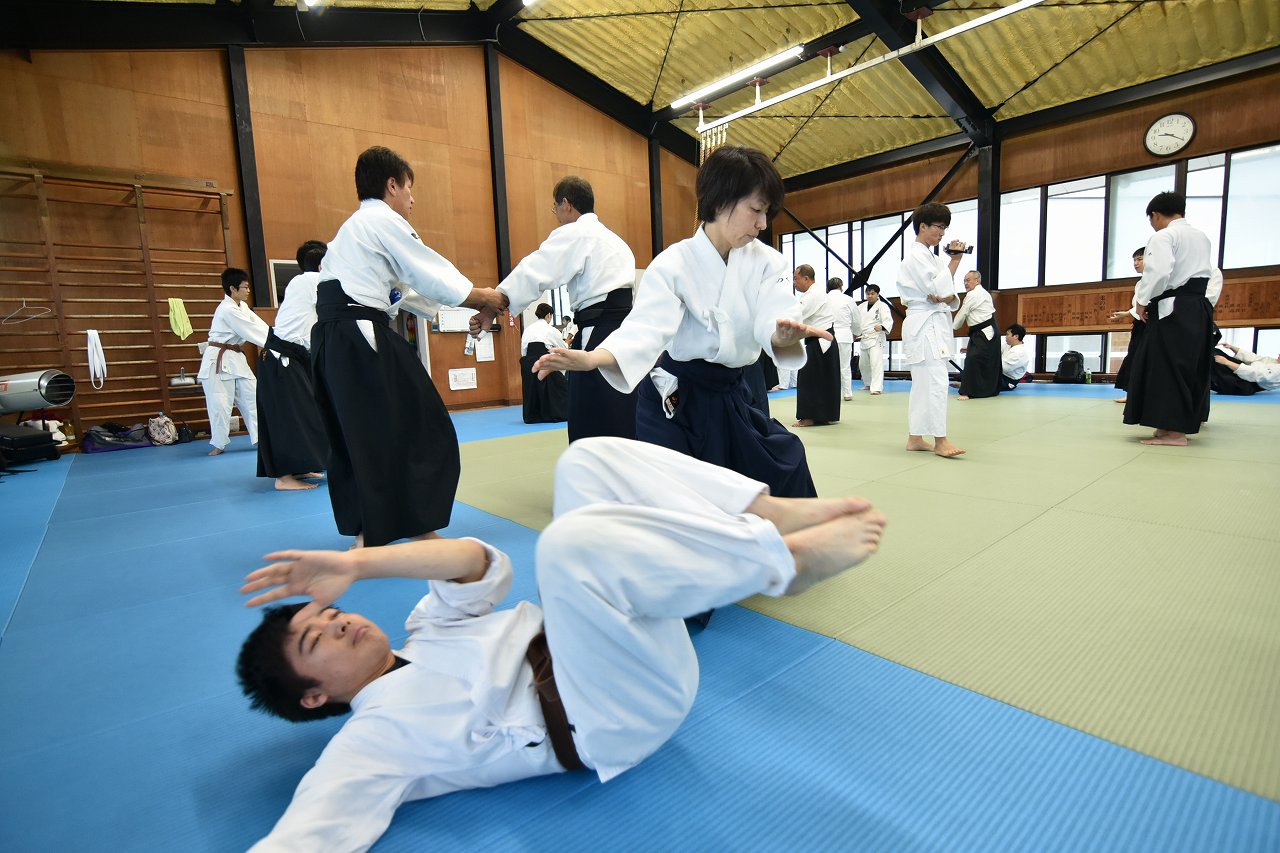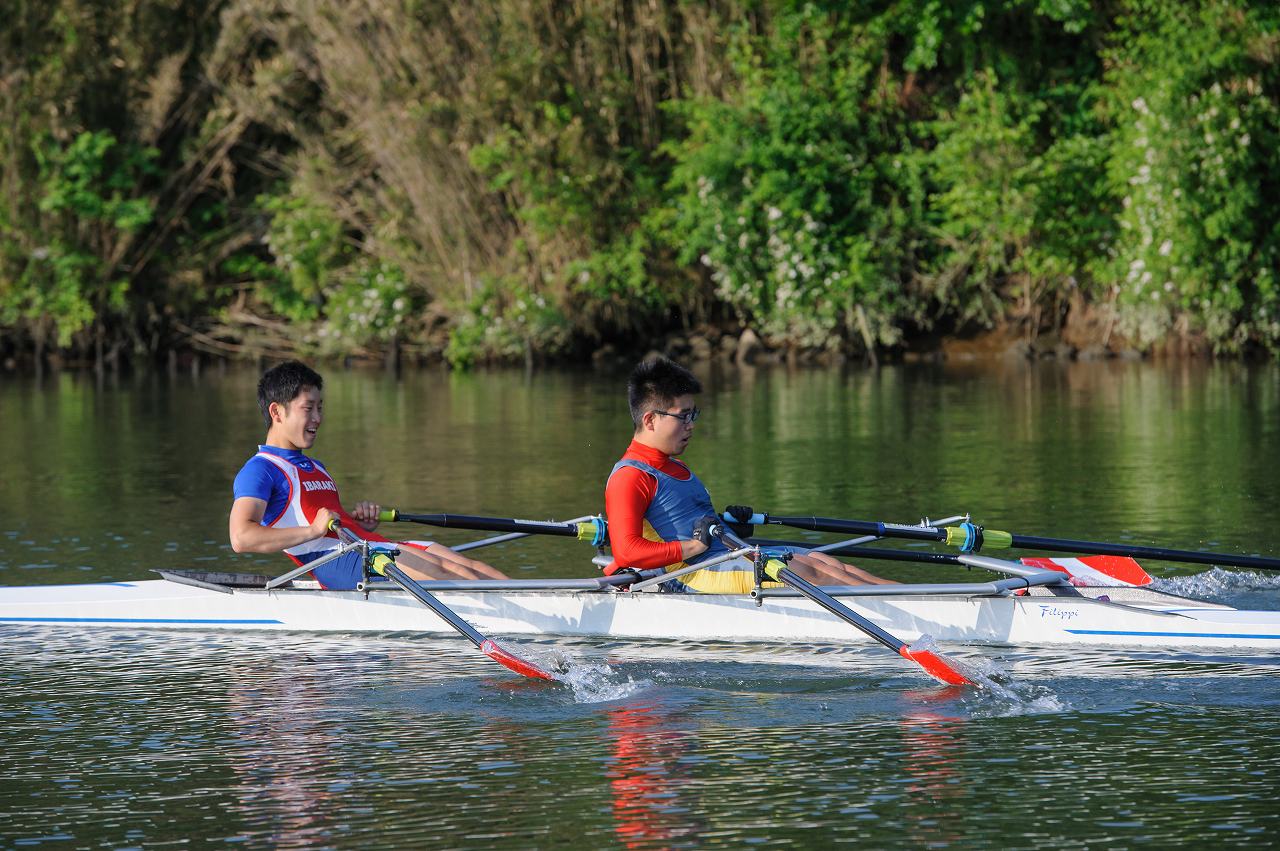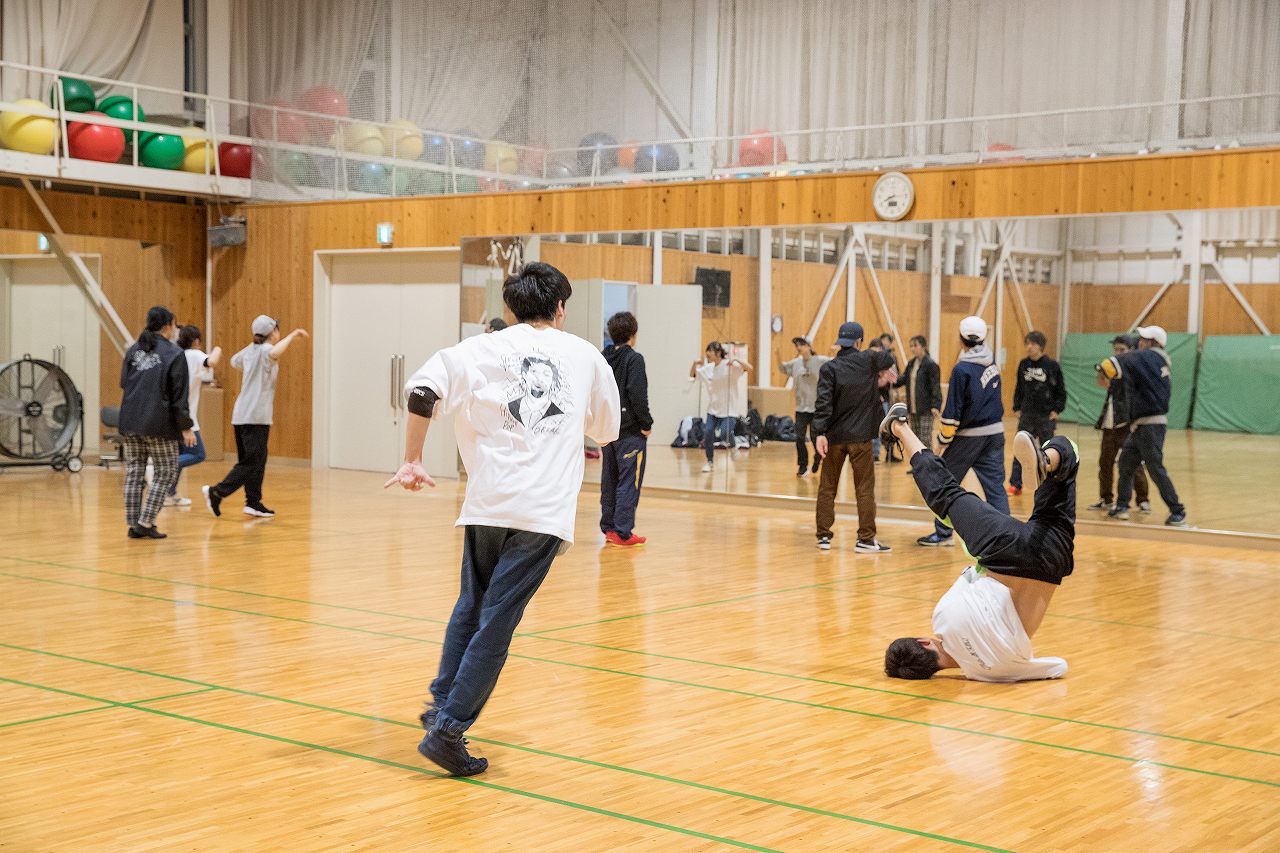 Housing
A housing facility (the International House) is provided during your stay at Ibaraki University.
Monthly accommodation fee starts from 6,900 yen (About 70USD).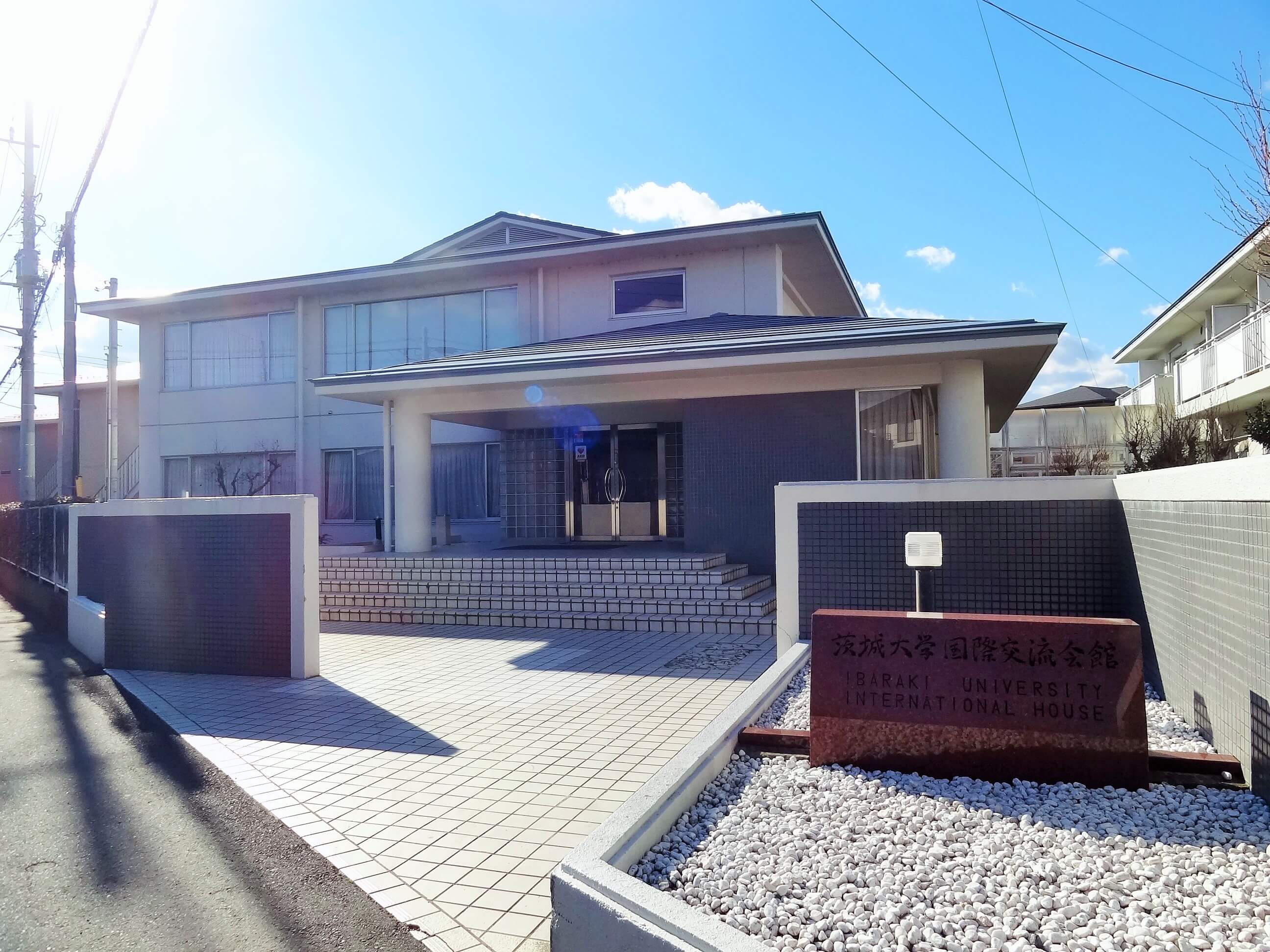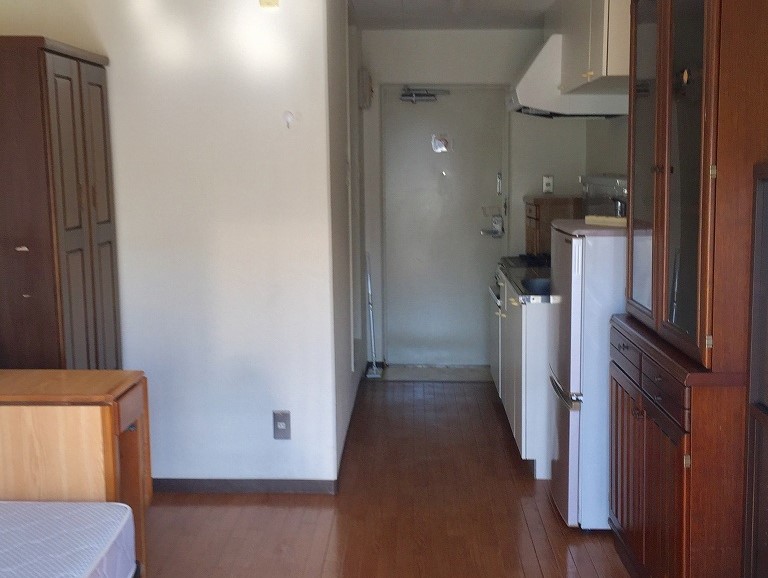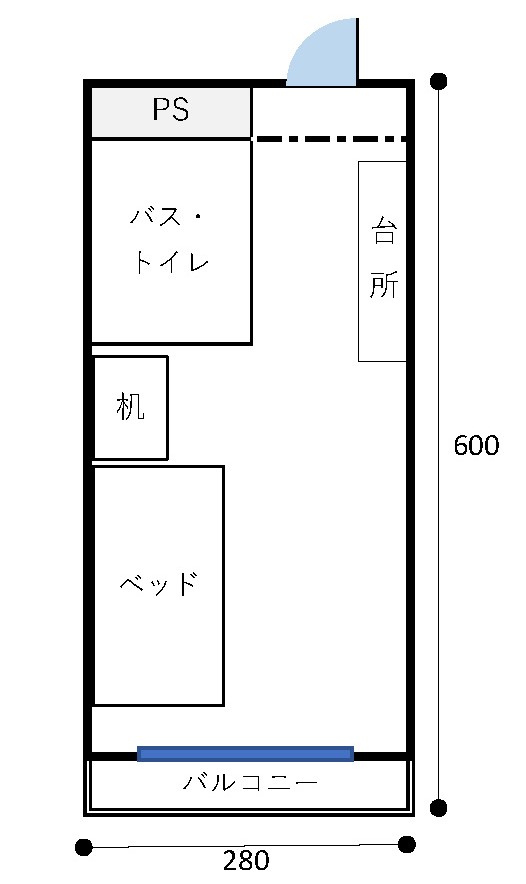 Part-time Jobs
International students can work part time for up to 28 hours per week with the permission from the Immigration Office. However, if you wish to find a part-time job, be sure to consult your faculty advisor first, and manage your working hours so that it does not disrupt your studies. We encourage you to start working only after getting used to your study load and the cultural norms of Japanese society.
Student Support
MultipleTutor Systems
can have your individual student tutor. Your tutor is usually a Japanese student from your home department. He/she will help you with daily life. In addition, you can access another student tutor—a dorm tutors—staying at the international dormitory who will assist you when you need help. Study tutors help you with your study. They check your grammar in a term paper that you have prepared or help your conversational skills.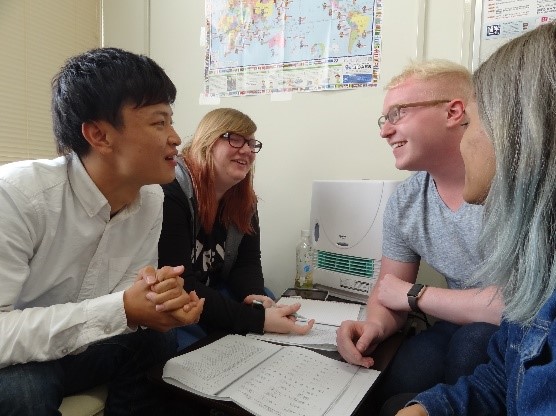 Counseling
The Center for Global Education offers advice and counseling services for international students with academic or personal concerns. In addition, each student is assigned with an academic advisor based on the student's field of study and interests.
University Health Center
The University Health Center is a facility where doctors, counselors, and nurses, provide a variety of health services to students to ensure their physical and mental well-being during their time at Ibaraki University. An annual medical examination is performed in spring to check the health condition of students, which is also used to prepare the individual medical examination report. First aid treatment, of course, is provided as needed.
Health insurance
National Health Insurance
Foreign students with a College Student visa who live in Japan are required to subscribe to the National Health Insurance. The application procedures to join the National Health Insurance plan can be completed at your local city office. The insurance premium has to be paid monthly once registration is completed.
Student Accident Insurance
In addition to the National Health Insurance program, exchange students from Ibaraki University's partner universities are required to join the Personal Accident insurance for Students Pursuing Education and Research (PAISPER). This insurance covers injuries that the students may suffer during the course of regular class work, official school events, or in approved extracurricular activities (either inside or outside the university).
http://www.jees.or.jp/gakkensai/index.htm
http://www.jees.or.jp/gakkensai/opt-baisho.htm
Additional Insurance
Exchange students are required to sign up the two kinds of insurance listed above just after their arrival. However, the range of activities covered under PAISPER is limited. Therefore, we highly recommend that you buy additional insurance for studying abroad with a broader coverage for the entirety of your student life in Japan. Please consult us if you want to get insurance from a Japanese insurance company so that you can handle accidents in Japan smoothly.